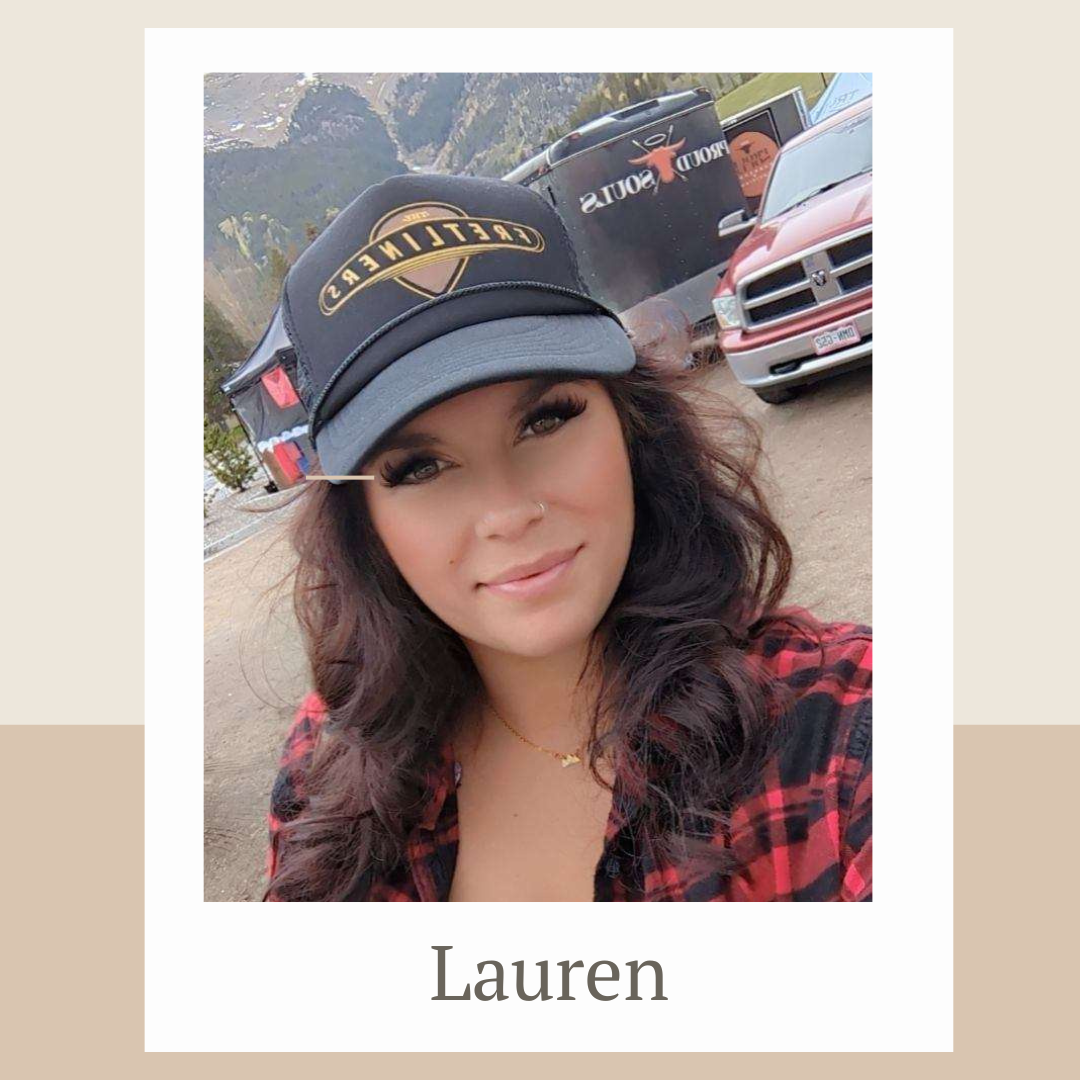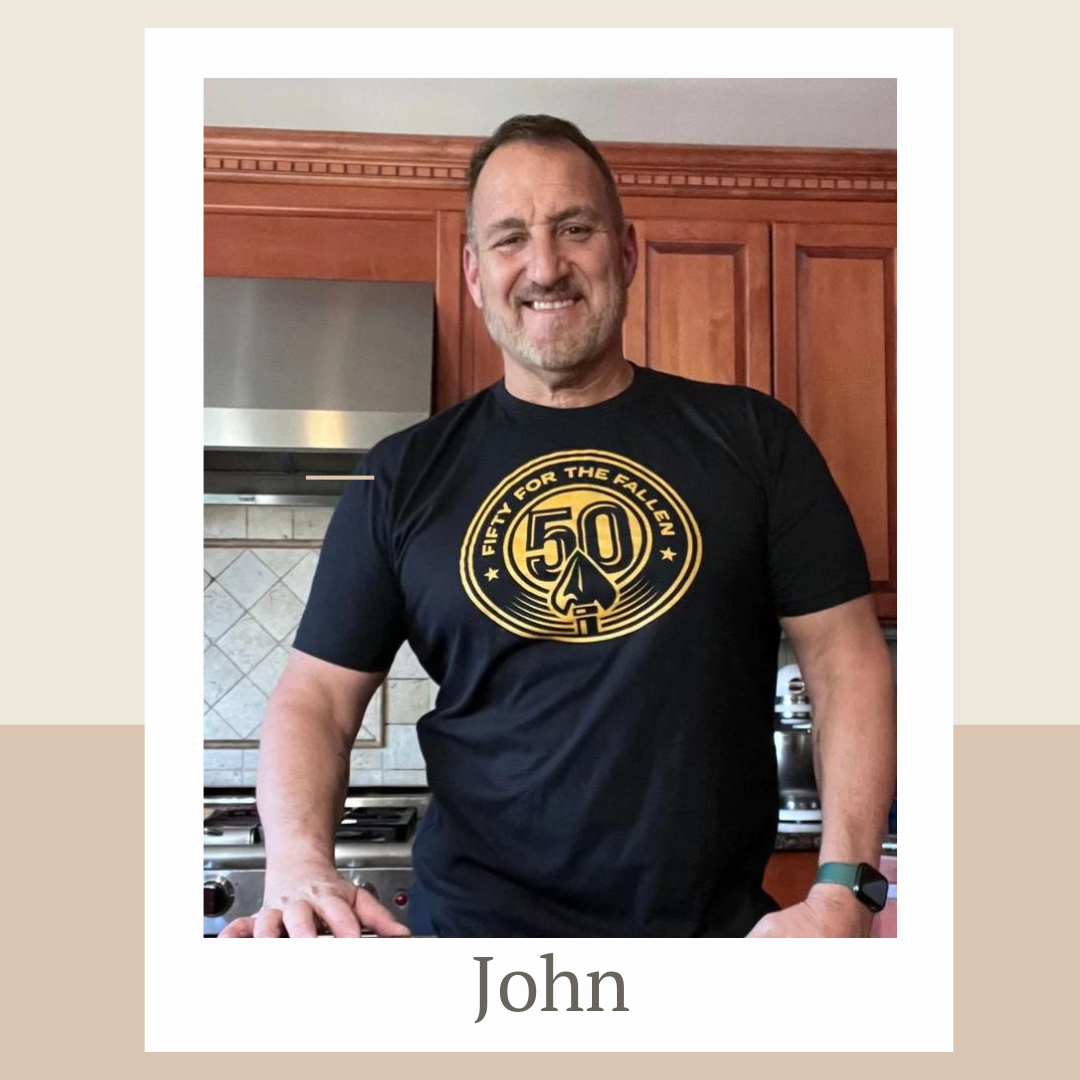 John Michael Janelli, New City, NY John is a Husband, proud Father and Grandfather, He is a Civilian that growing up respected and Honored the Armed Forces. Owner of Bob's Security Inc in NY which ...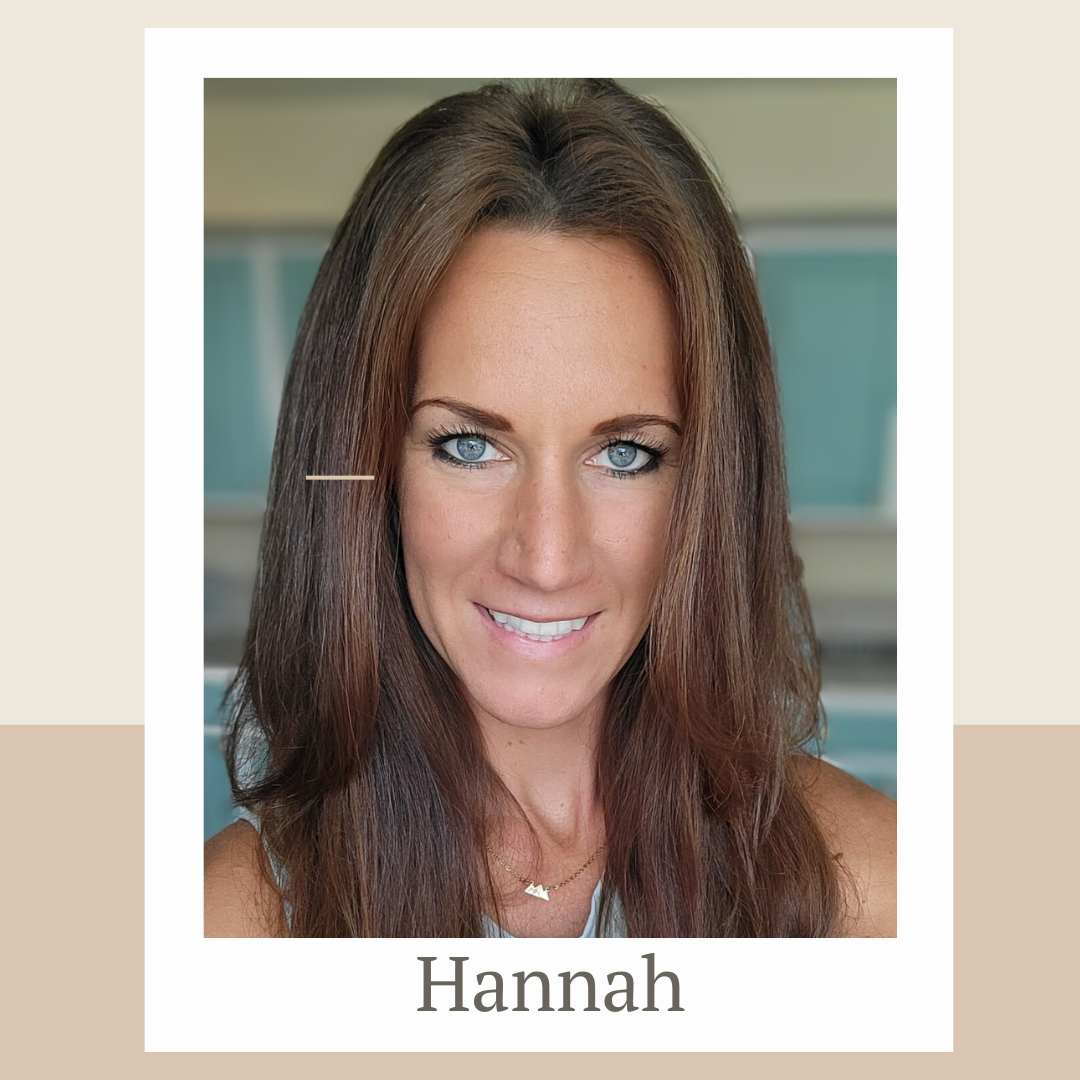 Hannah, Colorado Springs, CO  I was welcomed onto the 50 for the Fallen team in December 2022 after completing my first ruck in Oahu. A friend of mine who had already done a few 50s told me I just ...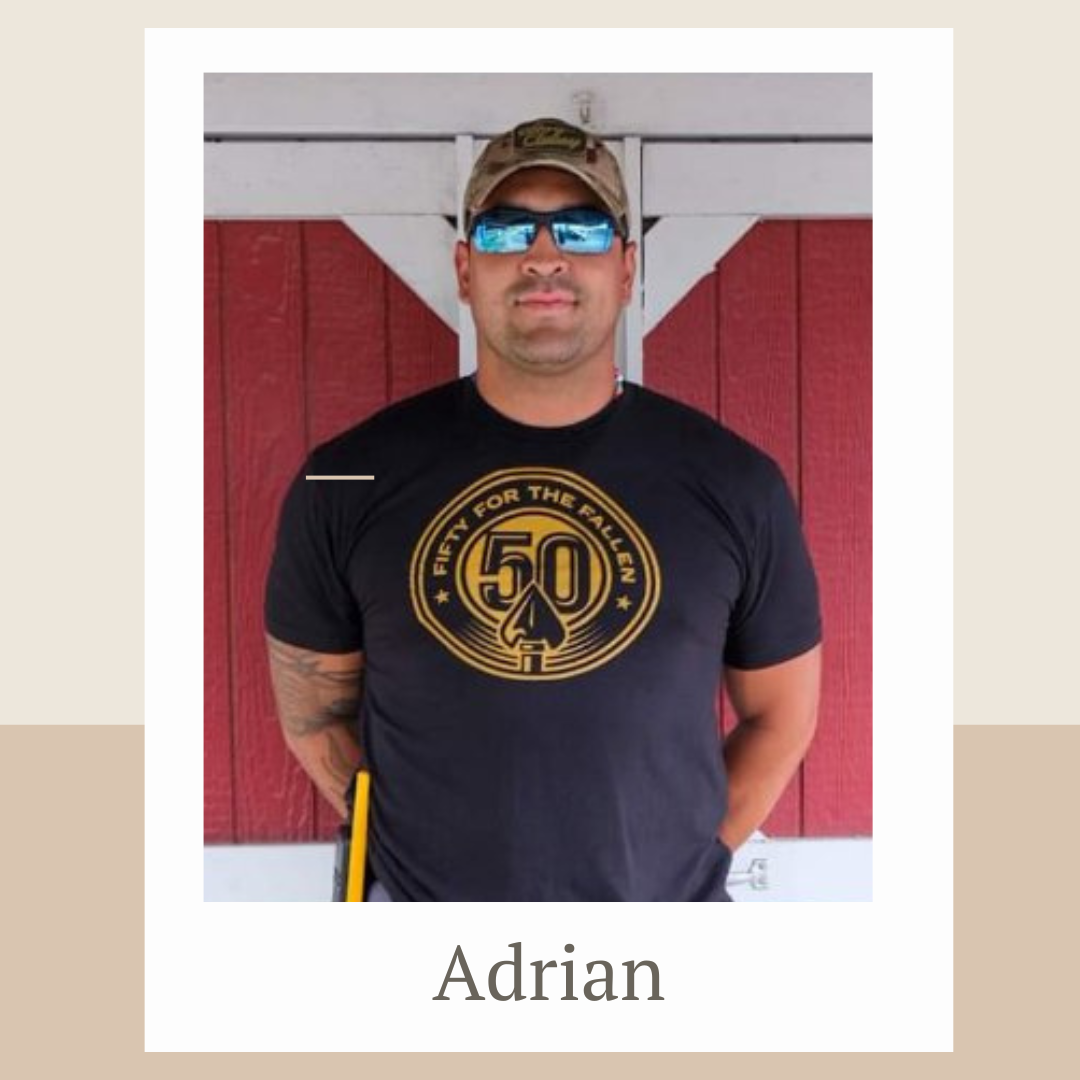 A good friend of mine from 291 Whiskey had asked me one day, if I was interested in doing a 50-mile ruck. The first thing I responded with was 50 miles straight? Heck yeah, I'm in! I had the opport...