158
Military personnel have committed suicide in just the first quarter of 2023.
Source: Department of Defense (DoD) Quarterly Suicide Report (QSR) 1st Quarter, CY 2023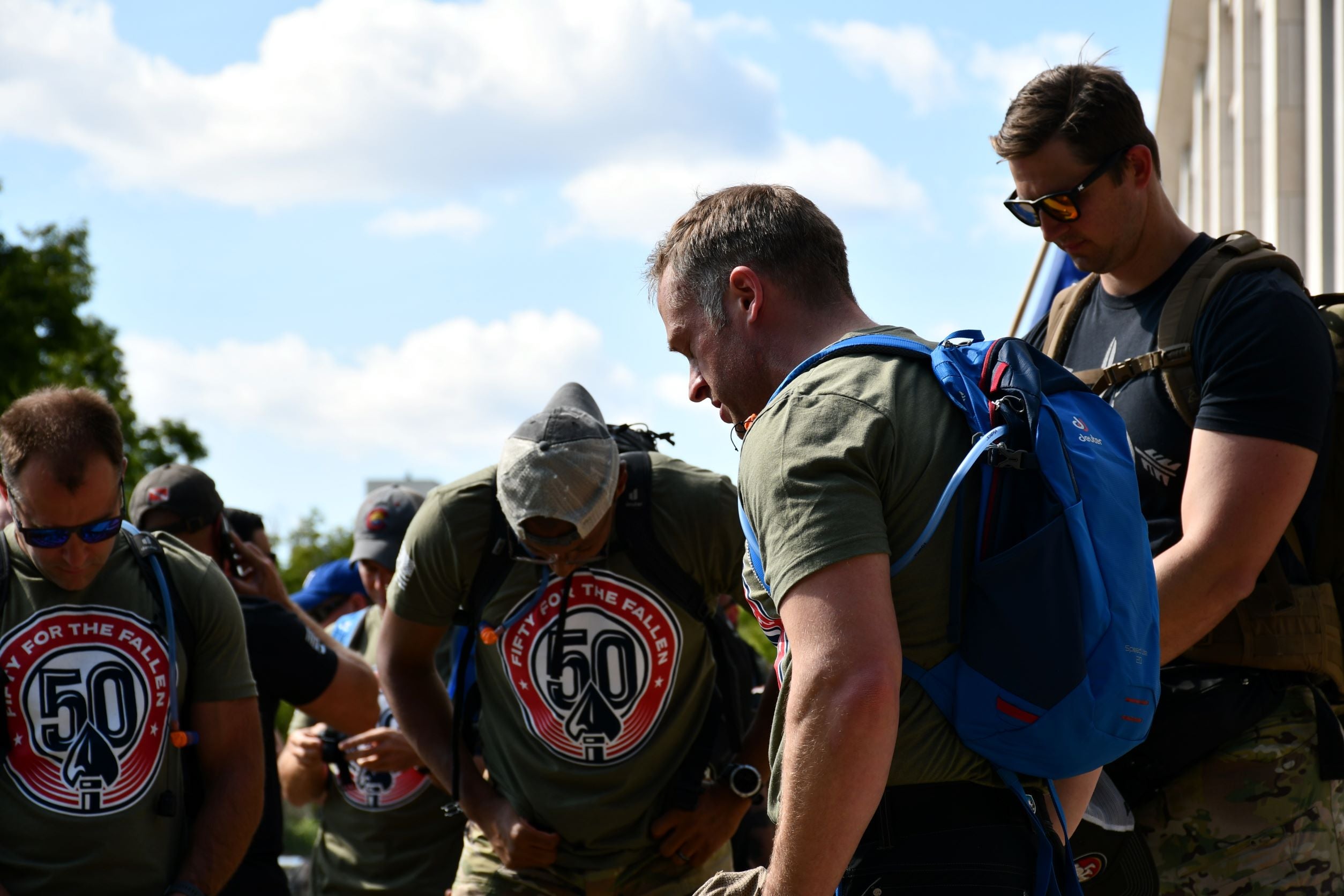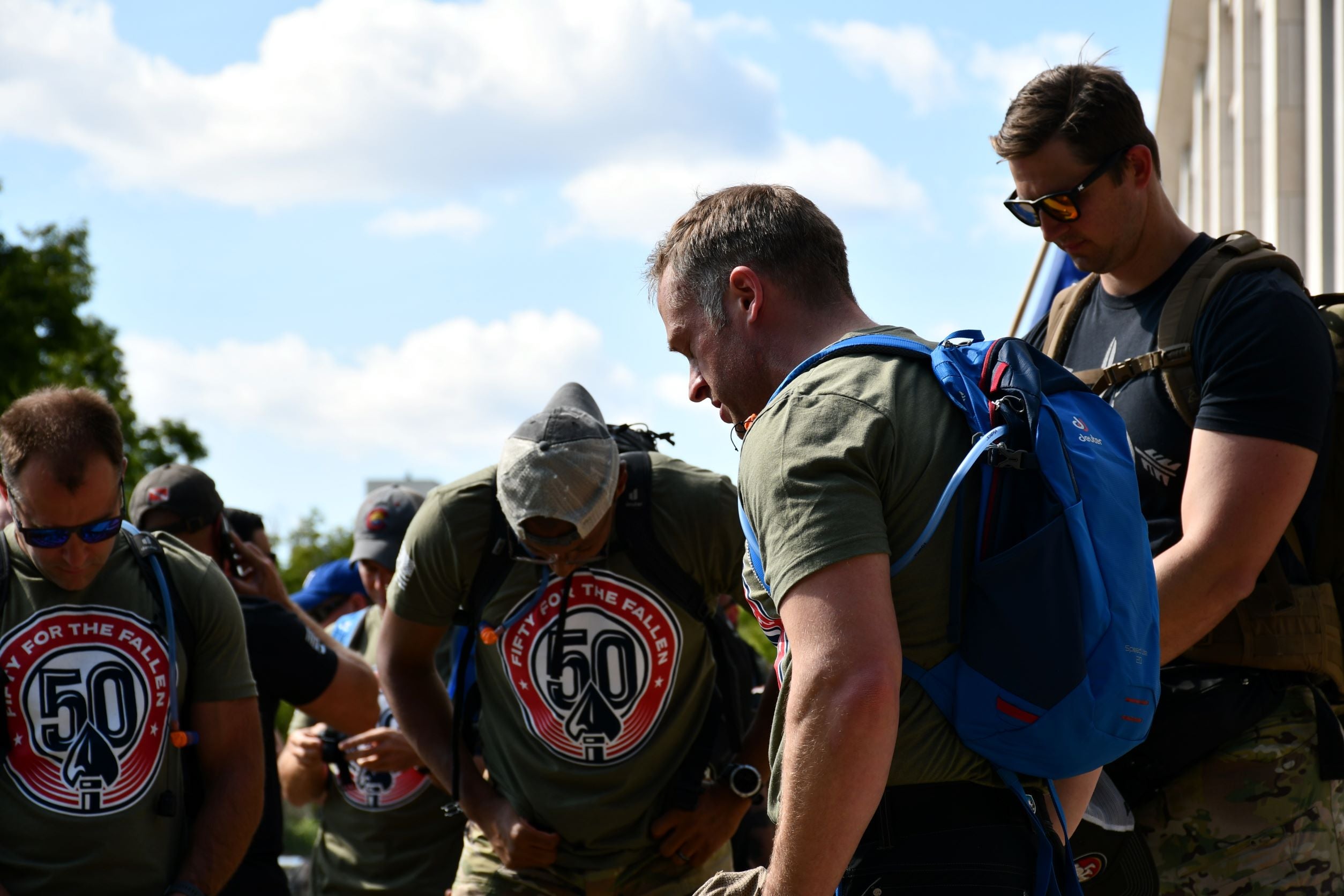 SUPPORT
Sale price

$5.00
Regular price
(/)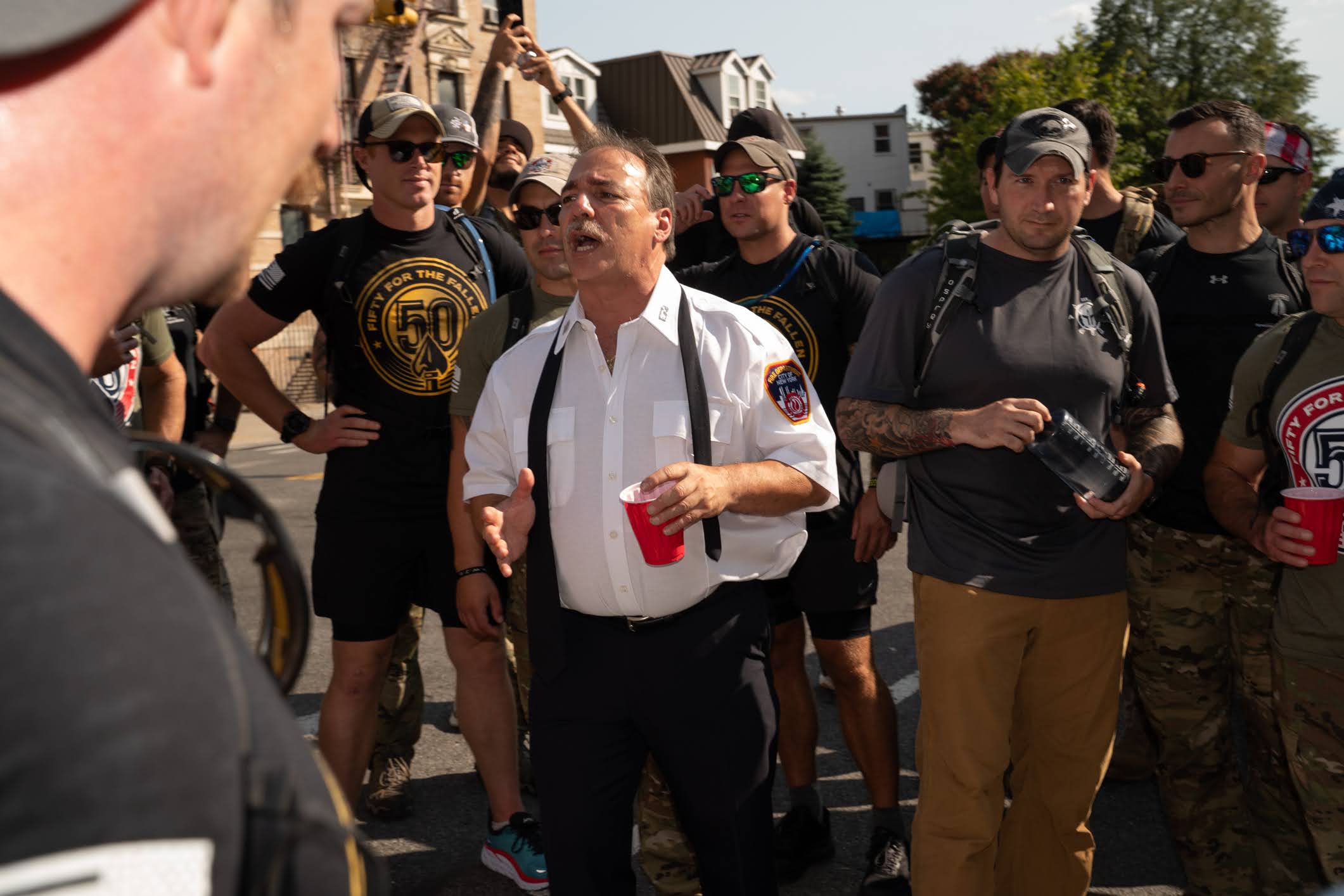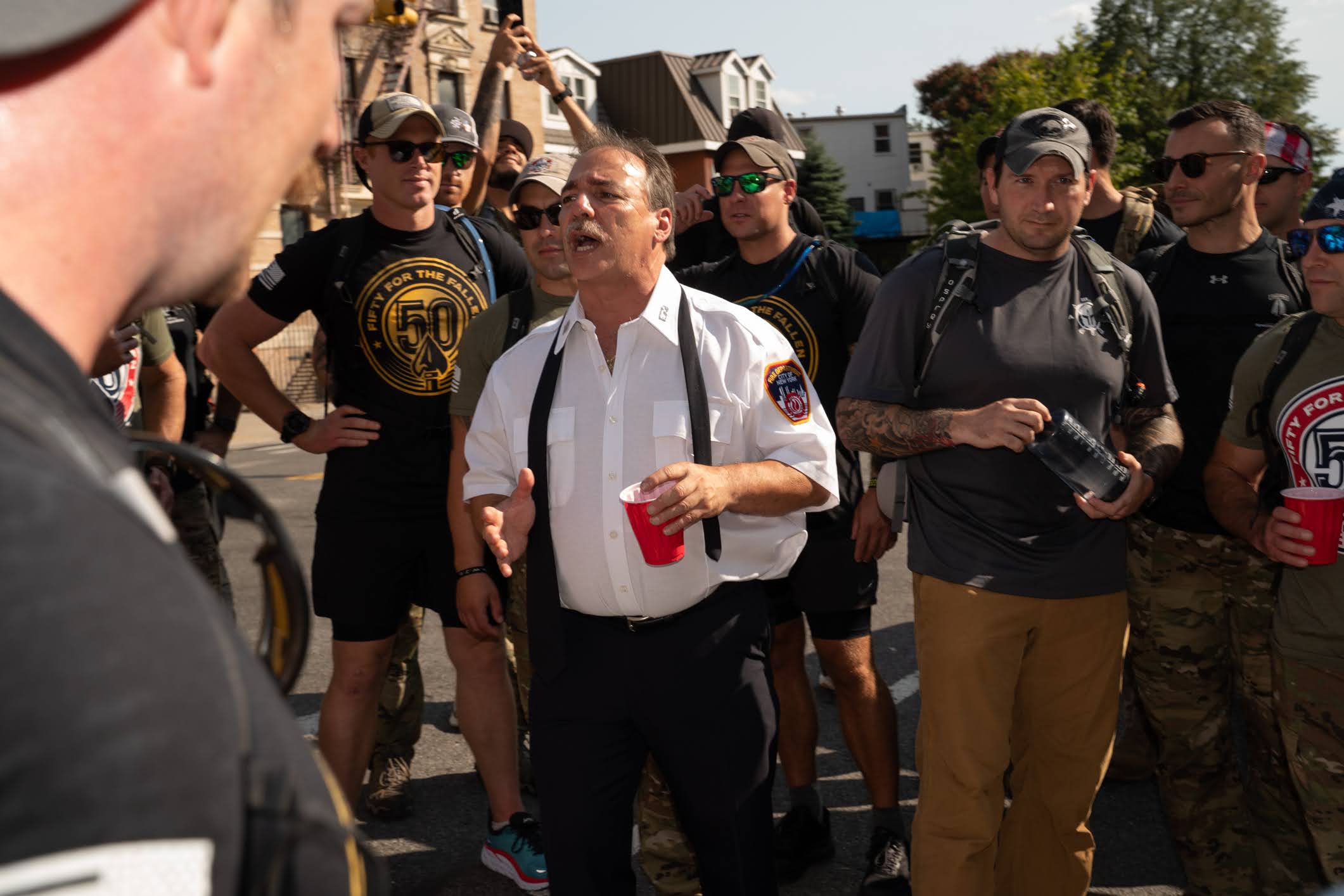 Get Involved
We're looking for passionate people who care deeply about the safety and well-being of our nation's veterans & service members.
We are looking to partner with individuals, nonprofits, and businesses who prioritize the safety and well-being of our warriors. It will take all of us to make lasting change and ensure our veterans receive the care they deserve. On average, a 16-wk inpatient mental health care stay costs upwards of $24,000 per veteran. Outpatient sober living and follow-up care can cost a veteran $1,600 a month. At 50, we are committed to a veteran's long-term healing. We need your help to fund that success!

Partnerships provide crucial funding or relationships that assist us in covering different facets of a SOF veteran's treatment. From corporate sponsorship to fitness class fundraisers, everything helps.
Our signature ruck experience builds community through a physically, mentally, and emotionally challenging shared experience. Each ruck connects veterans, active duty, and civilians and encourages them to push their limits and discern their WHY. Participants leave feeling empowered, repurposed, and armed with the support of a community that has their back.
We rely on in-kind donations such as flights or miles for a veteran's travel to and from treatment. We also utilize in-kind donations such as water, snacks, or groceries to help facilitate our ruck series.

Past In-Kind Donations include food and snacks from H-E-B Grocers, Clean Eatz, and The Usual Grind coffee co, and Aura Rainwater TX.
We are always in need of volunteers for the support team during our ruck series! Shoot us an email if you or your organization would like to help support our 50 Team out on a route.

Past volunteers include crew members from VOLCON ePowersports & CLEAN EATZ Fishers, IN and Round Rock TX
How would you like to help?
Introduce yourself below and let us know how you'd like to be a part of the solution.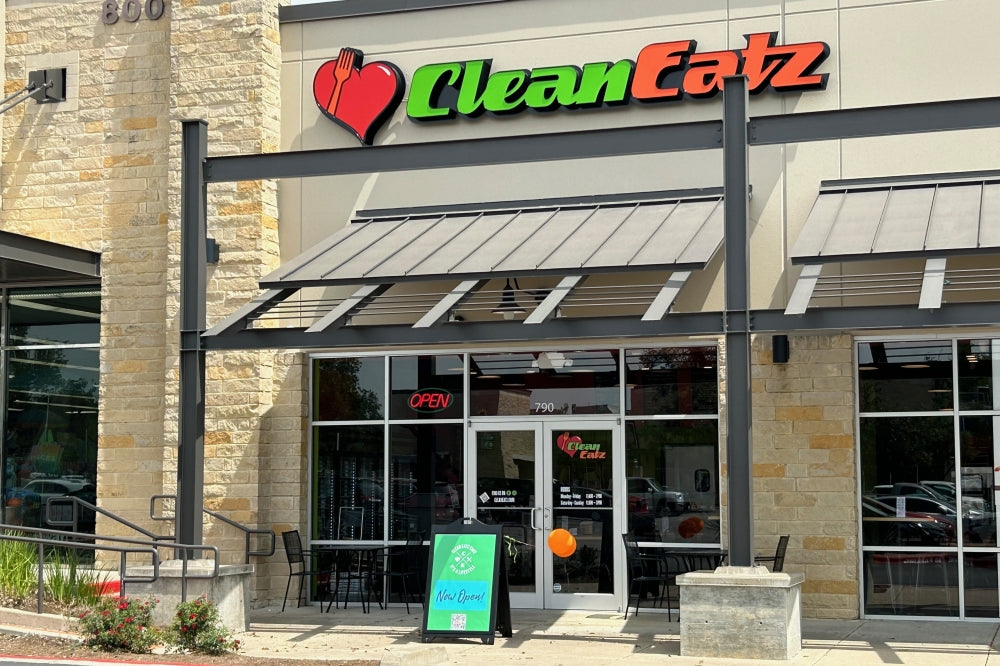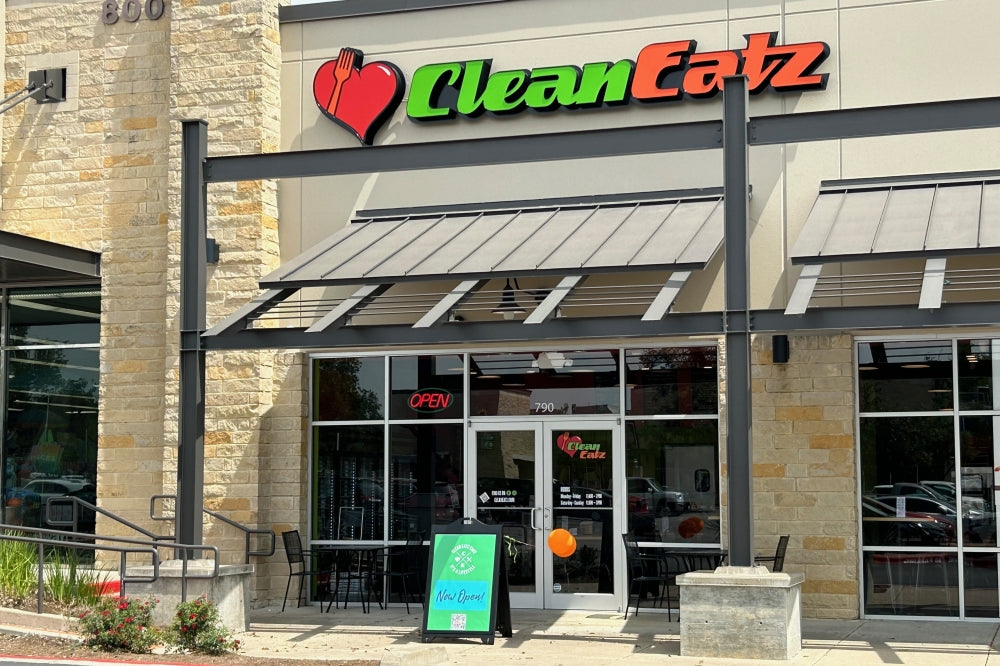 Clean Eatz Round Rock Tx & Fisherin, IN