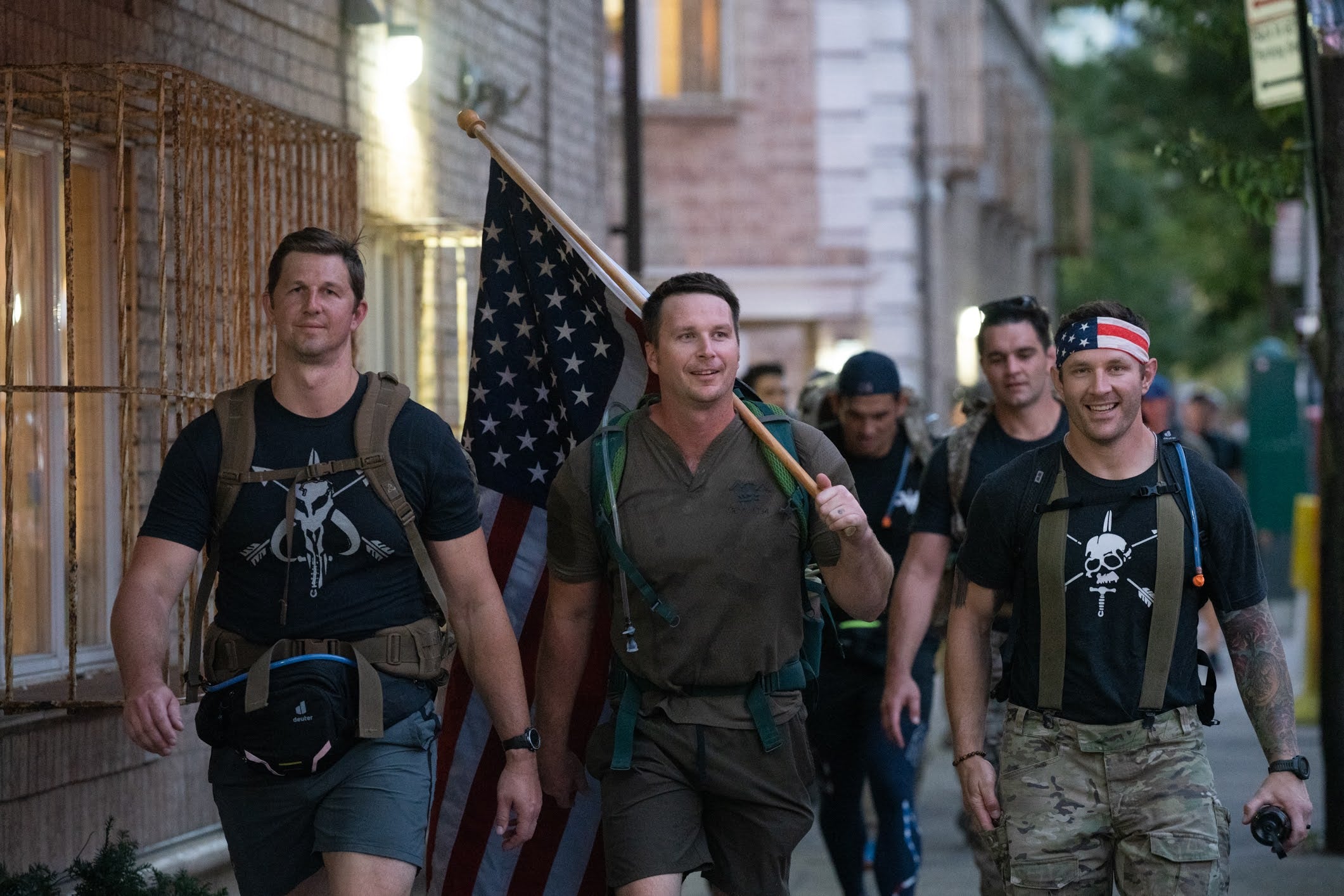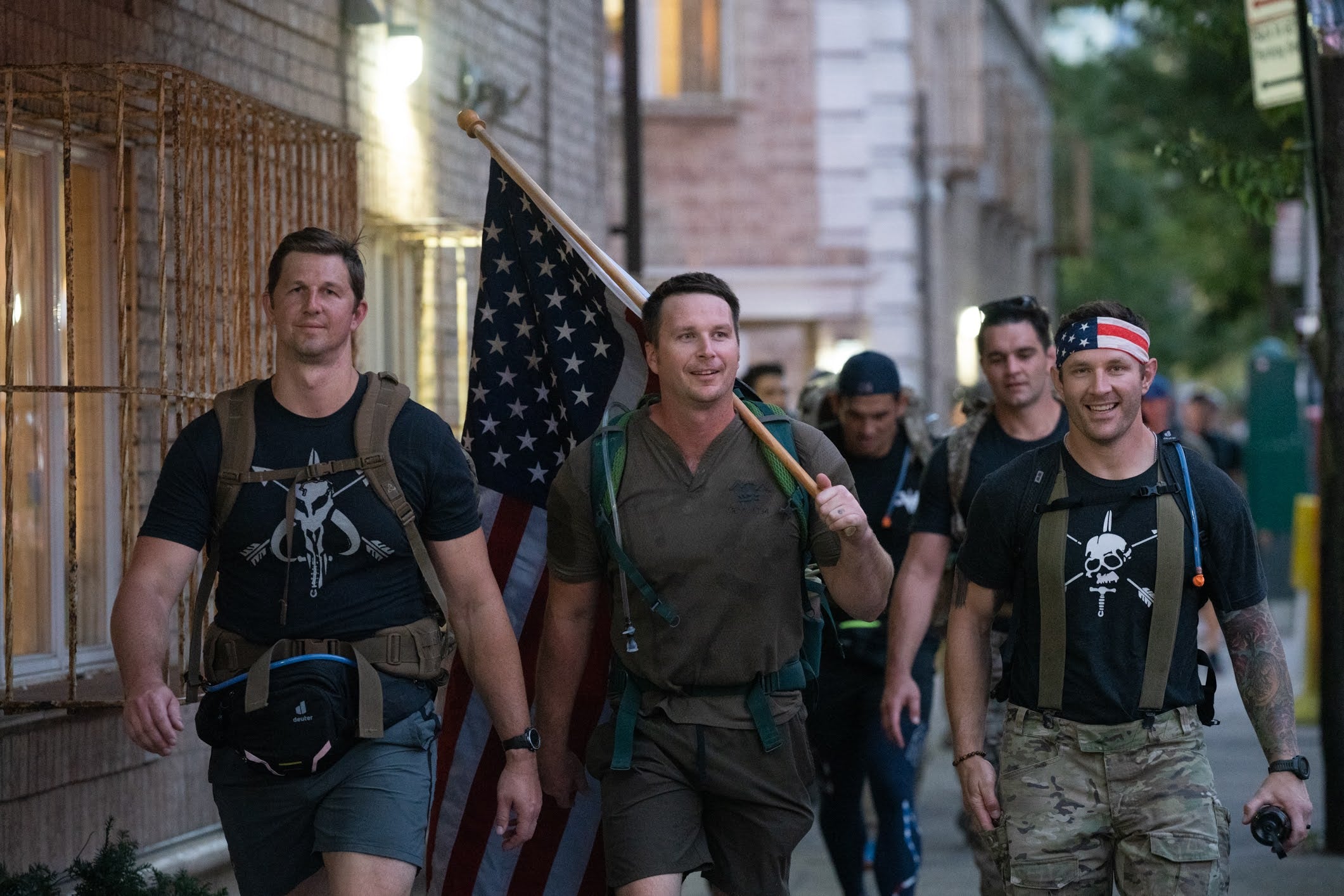 Find. Facilitate. Family.
50 for the Fallen is a newly-minted 2023 501c3 formed in response to the worsening mental health crisis experienced by many of our SOF family.
Our mission is to find veterans in crisis, facilitate their mental health treatment, and stand by them as family through the healing process.
6,261
Veterans died by suicide in 2019.
Source: 2021 National Veteran Suicide Prevention Annual Report


How We Help
We provide funding for SOF veterans seeking mental health care treatment. We cover travel expenses, inpatient or outpatient services, and private therapy sessions in the event of bureaucratic tie-ups. Apply for assistance here.
Find your WHY
We ruck 50 miles in 18 hours across the country to raise support for our mission and as a tribute to our fallen brothers and sisters. Our ruck series offers each individual the opportunity to test their grit, reconnect with their WHY, and make meaningful connections along the way.
Ruck With Us