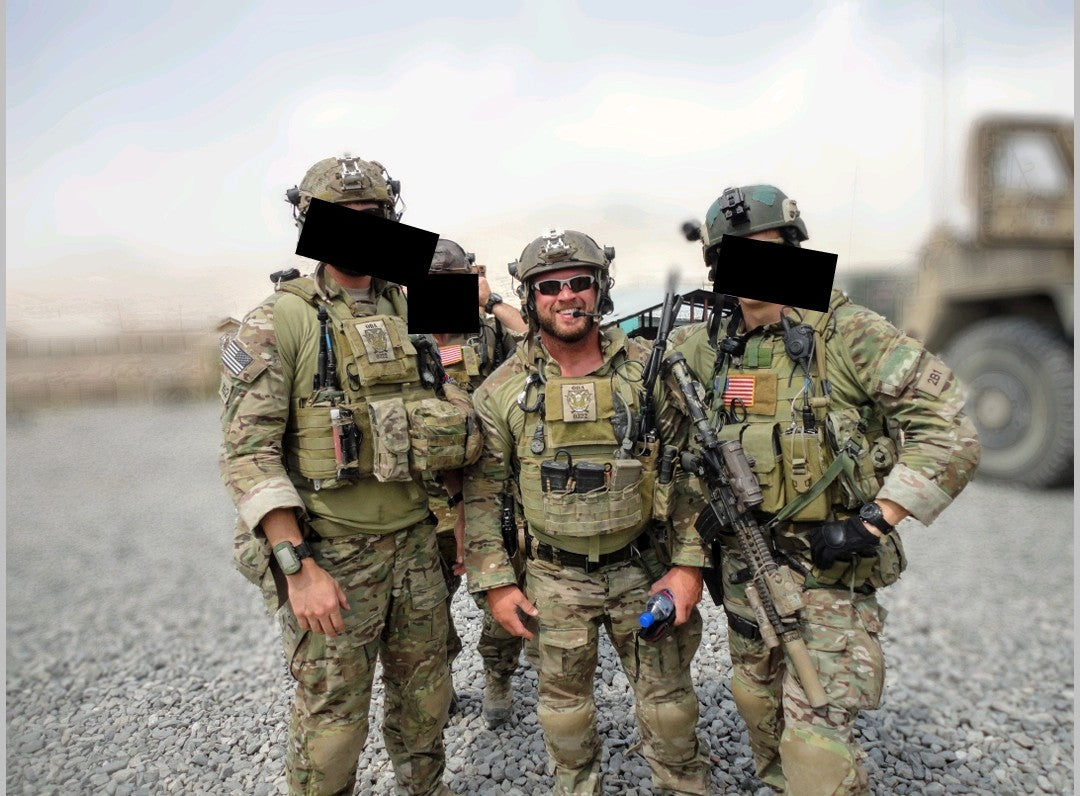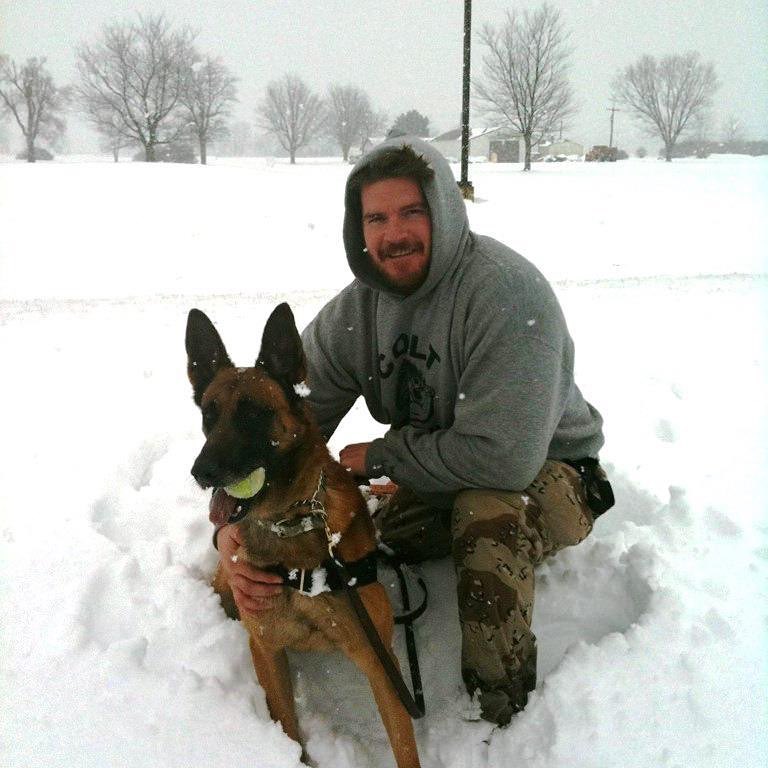 A Green Beret with 15 years of Special Operations experience, 10 Deployments to Afghanistan, Iraq, Bosnia and more. Darrin "Bo" Beheler is now leveraging his Military Leadership & Expertise as ...
Dale is a family man, an entrepreneur, a veteran, a coach, and a proud son of Portsmouth, Ohio. Born and raised in Portsmouth, he moved away to attend college at Capital University and later serve ...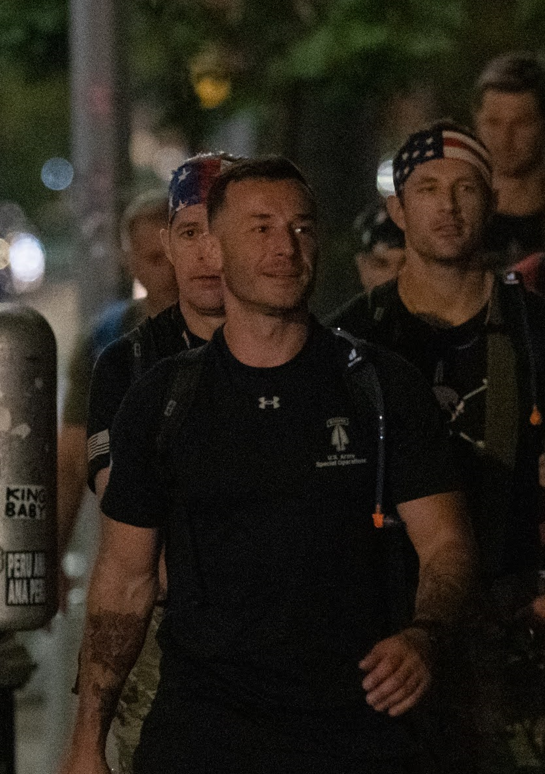 Grew up in Portland, Oregon. Played baseball at Lane Community College, before pursuing a career in Wildland Firefighting. Spent eight years as a Wildland Firefighter with the US Forestry Servic...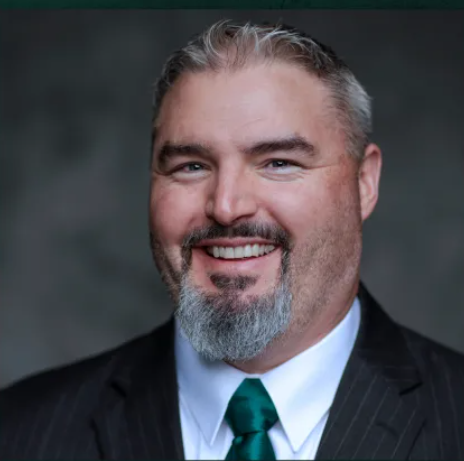 After being named the club's director of player engagement on July 31, 2017, Grey Ruegamer enters his sixth season in the role and ninth year overall in Green Bay after playing three seasons (2003-...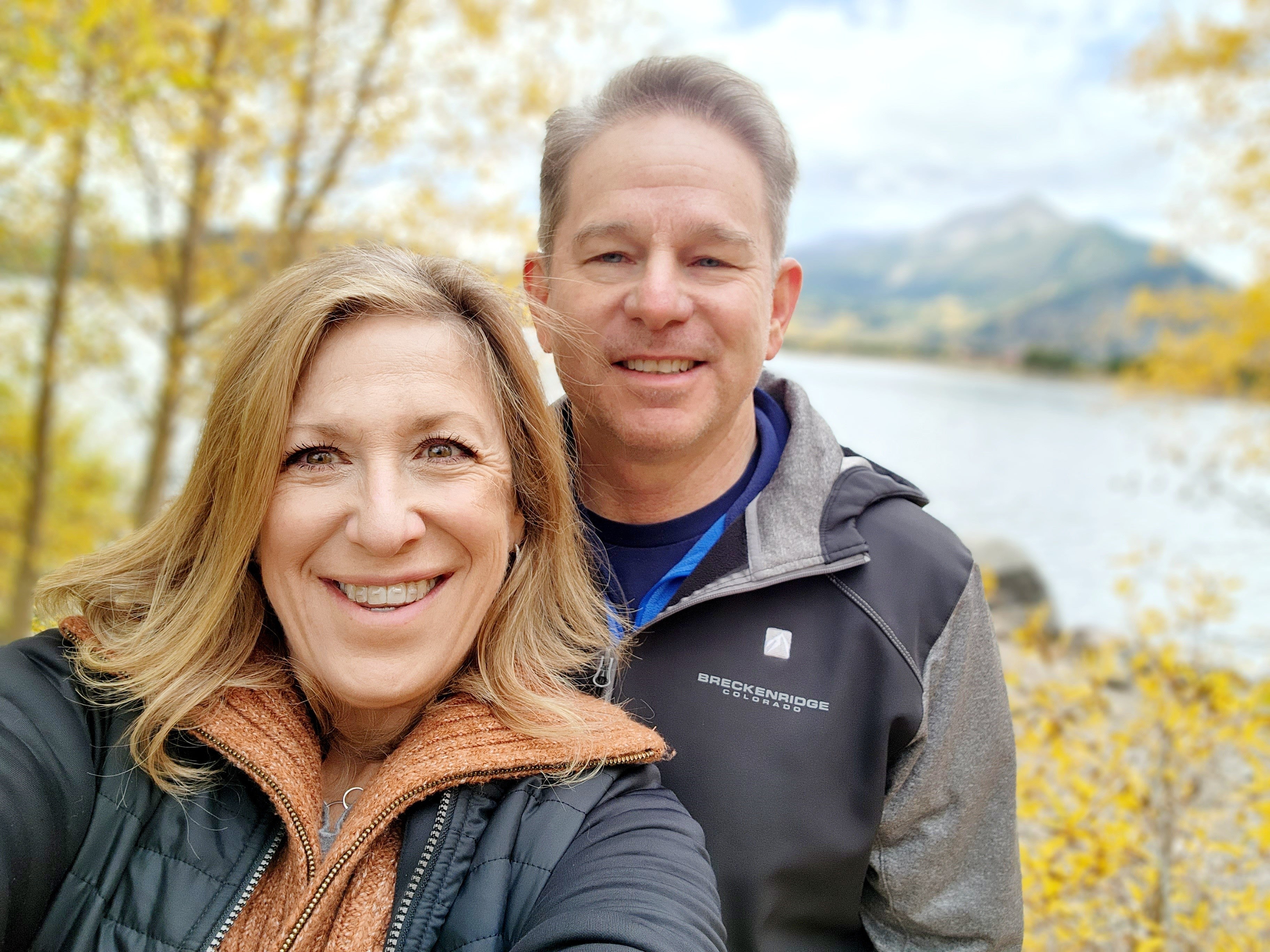 Kel and Ami met at college in Austin, TX and have been married for more than 31 years. They both come from military families and have two adult sons, Kyle & Jett. Kel is a 3rd generation Airman...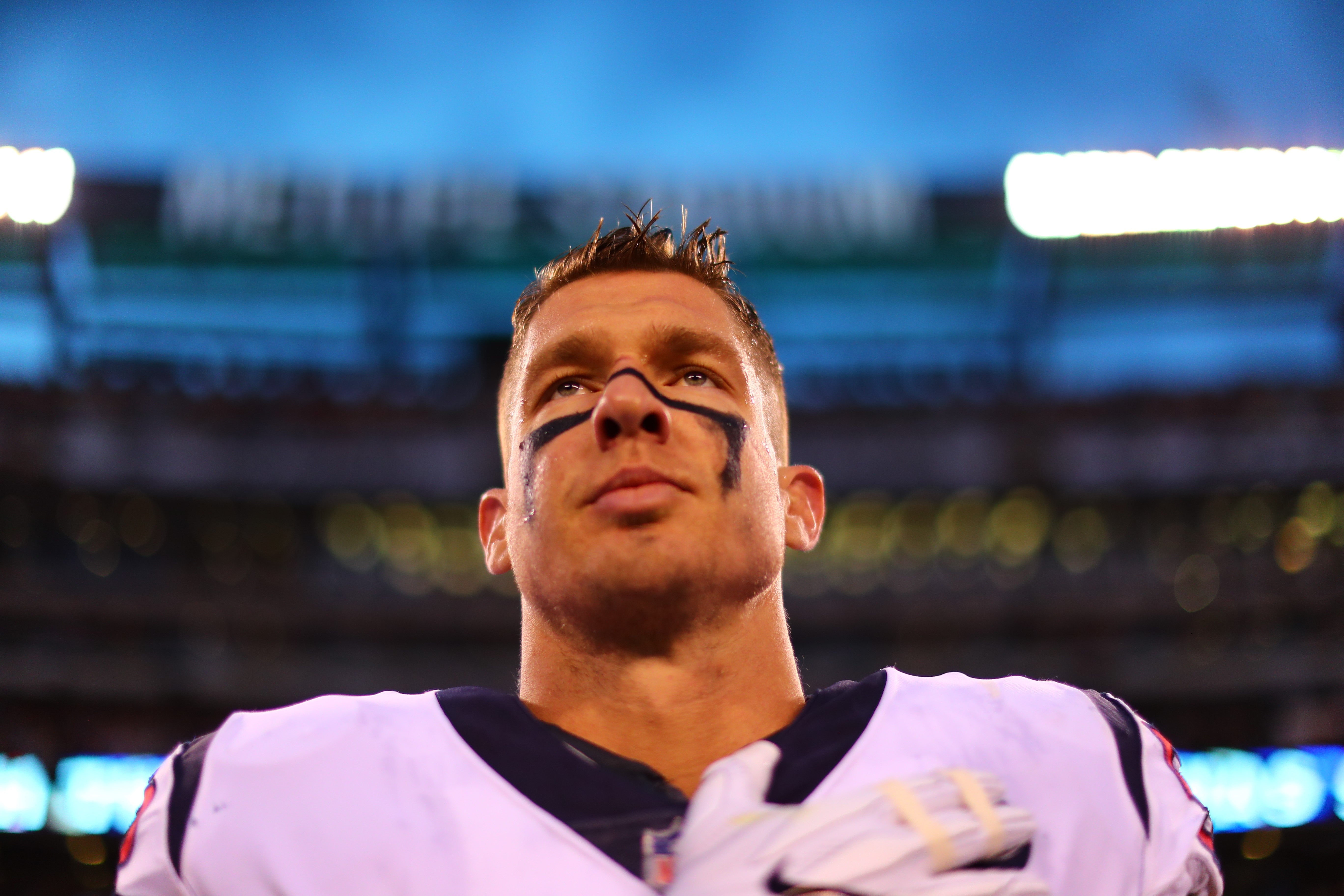 Brian Peters is a breath work-based Performance Consultant and the Owner of The MindStrong Project & Chasing Edges Performance Consulting. A former NFL player and captain for the Houston Texans...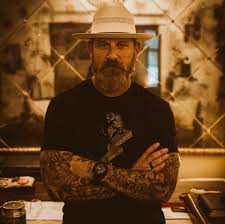 Duncan Butler has worked in the Powersports Industry for more than 25 years and has been an industry enthusiast for as long as he can remember. After working his way up at ...